Sunday: 11AM – 9:00PM
Monday: 11AM – 9:30PM
Tuesday: 11AM – 9:30PM
Wednesday: 11AM – 9:30PM
Thursday: 11AM – 9:30PM
Friday: 11AM – 9:30PM
Saturday: 11AM – 9:30PM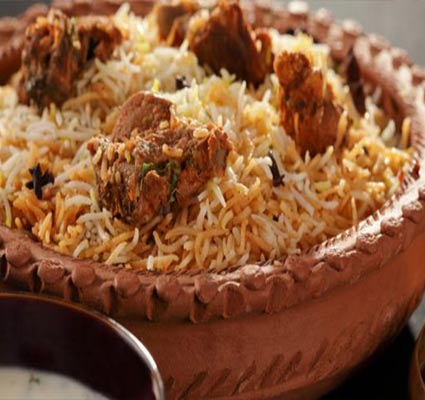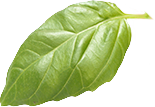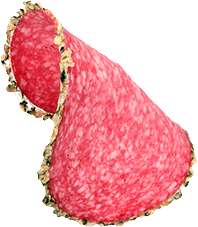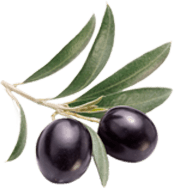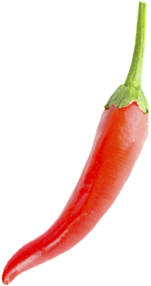 Daily Our Chief visit the best in area Farmers Market, and choose there fresh and halfy vegets, herbs, meat and other ingridients to ou special dishes.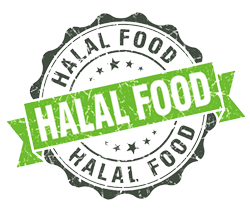 Liane Wong
Super tasty and the cashier woman is always friendly
Nidhi Sharma
Loved their food reminds me food from Delhi darbaar in India New Delhi !!!! My favorite dishes are, Chicken tikka masala, Garlic nan, and Goat curry👍 Highly recommended.
Carly Campbell
reat Indian food for a good price