Welcome to Little India Express

Little India Express Menu in Lexington is Influenced by North and South Indian food traditions & culture, the food at Little India Express has been carefully prepared to present an interesting and exciting representation of one of the world's most popular cuisines. Our aromatic rice dishes cooked with several spices, notably saffron, and a protein (typically Halal chicken or mutton) that's been marinated. At Little Indian Express homemade Spices are used in most of the dishes such as chili peppers and garlic help the body sweat and cool it down. In colder weather, spices such as cloves, cinnamon, ginger, black pepper, cardamom, and nutmeg help warm the body. Indian cuisine is varied. The preparation starts with frying onion, ginger, garlic or spices such as cumin seeds in oil at a high temperature. Halal Meats, vegetables, flavorings such as yogurt, and spices such as turmeric then are added. The dish then simmers at a low heat until the ingredients are cooked. At the end of the preparation Little Indian Express chefs add, leafy herbs such as cilantro and flavorings such as lemon juice.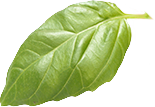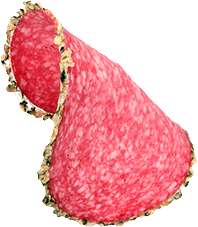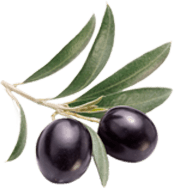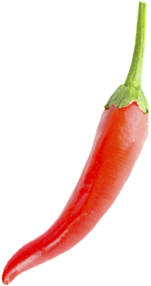 Daily Our Chief visit the best in area Farmers Market, and choose there fresh and halfy vegets, herbs, meat and other ingridients to ou special dishes.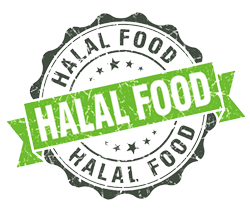 Liane Wong
Super tasty and the cashier woman is always friendly
Nidhi Sharma
Loved their food reminds me food from Delhi darbaar in India New Delhi !!!! My favorite dishes are, Chicken tikka masala, Garlic nan, and Goat curry👍 Highly recommended.
Carly Campbell
reat Indian food for a good price
Sunday: 11AM – 9:00PM
Monday: 11AM – 9:30PM
Tuesday: 11AM – 9:30PM
Wednesday: 11AM – 9:30PM
Thursday: 11AM – 9:30PM
Friday: 11AM – 9:30PM
Saturday: 11AM – 9:30PM